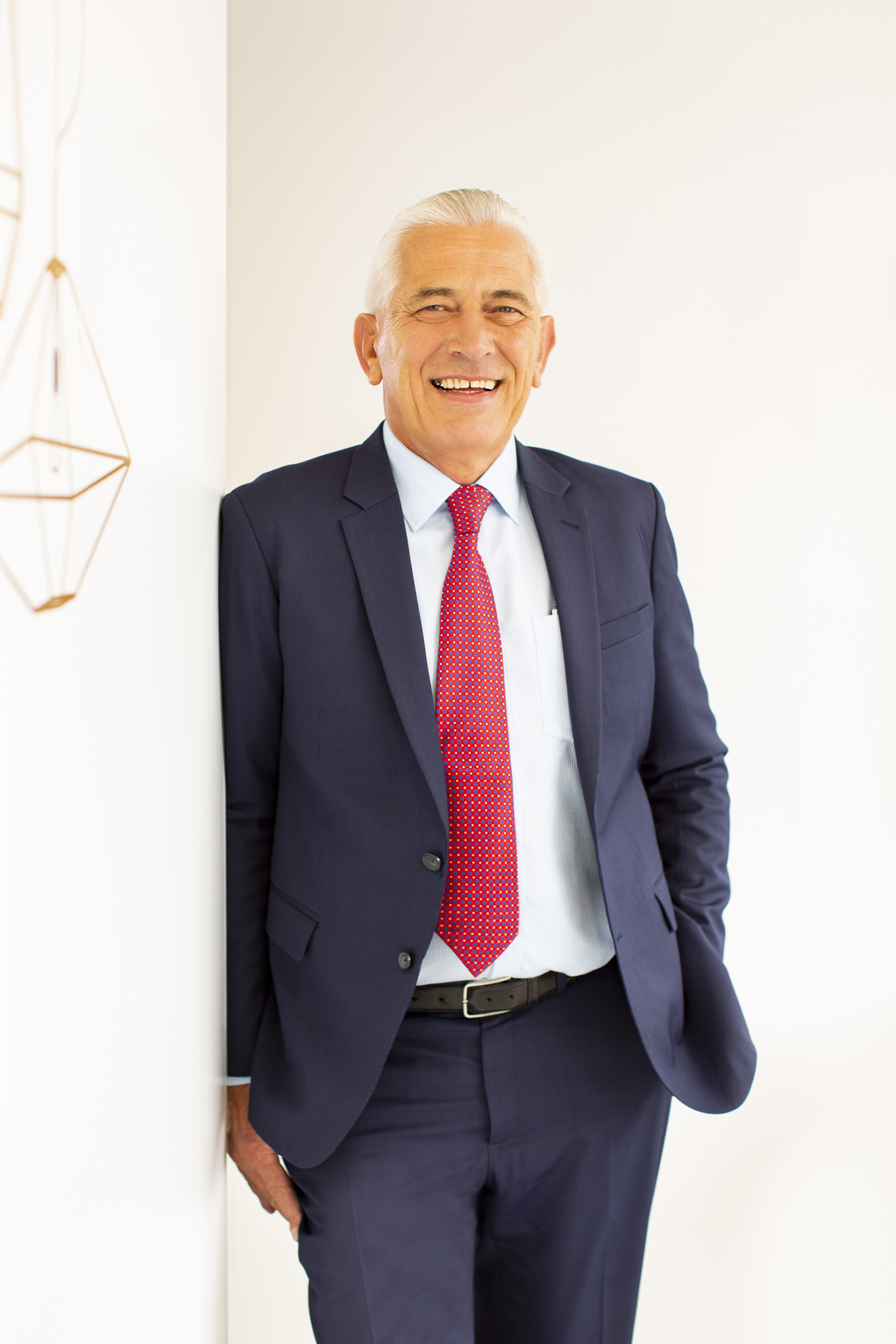 Position:

Chairman - Appointed 2011
Mr DeBernardo is the Managing Director of Gas Safely Limited, an engineering consultancy service providing technical solutions for the gasfitting and energy sectors across New Zealand. His extensive experience in the plumbing and gasfitting industry includes 33 years previously with his family business Aquaheat Industries in Wellington, where he headed the company's heating solutions division which operated throughout the Asia-Pacific region. Mr DeBernardo has had a shareholding interest in NZPM since 1964.
Mr DeBernardo is a Director of MasterLink Limited, New Zealand Plumbers Journal Limited, and of Padova Properties Limited, a financial asset investment company.
As a Chartered Member of the Institute of Directors in New Zealand (Inc.) with over 30 years' experience as a company director, Mr DeBernardo brings considerable governance and business skills and experience to a number of industry organisations including the Board of Master Plumbers, Gasfitters & Drainlayers NZ Inc, and as an Executive member of the Wellington Master Plumbers & Gasfitters Association.
Mr DeBernardo is also a New Zealand representative on the joint Australasian gas installations and gas appliances Standards committees. He is a member of NZPM's Compliance, Remuneration and Health & Safety Committees.